MAINTENANCE SERVICES
When you need routine vehicle maintenance, visit Sturbridge Automotive Collision Center Inc. and trust in over 35 years of experience in performing mechanical repair and maintenance services.
Oil Changes
Air Filter Changes
Exhaust System Inspection
Fluid Checks
Computer Diagnostics
Air Conditioning Charging
GENERAL REPAIR SERVICES
Our professional technicians can perform a myriad of general mechanical repair services on any make or model of vehicle domestic or foreign.
Engine Tune-ups
Clutch Servicing
Transmission Servicing
A/C & Heat Repair
Timing Belts & Chains
Battery/Alternator Repair
BRAKE REPAIR SERVICES
Your brake system is paramount to your safety on the road. Get high-quality brake repair and maintenance services from the skilled and competent professionals at Sturbridge Automotive Collision Center Inc.
Rotor Replacement
Brake Pad Replacement
Anti-lock Brake Repair
Brake System Inspection
TIRE SERVICES
At Sturbridge Automotive Collision Center Inc. we have the equipment to properly perform necessary routine tire services. If you need to have your tires replaced, we can source and install them quickly for your specific vehicle!
Tire Rotation
Tire Replacement
Wheel Alignment
Tread Inspection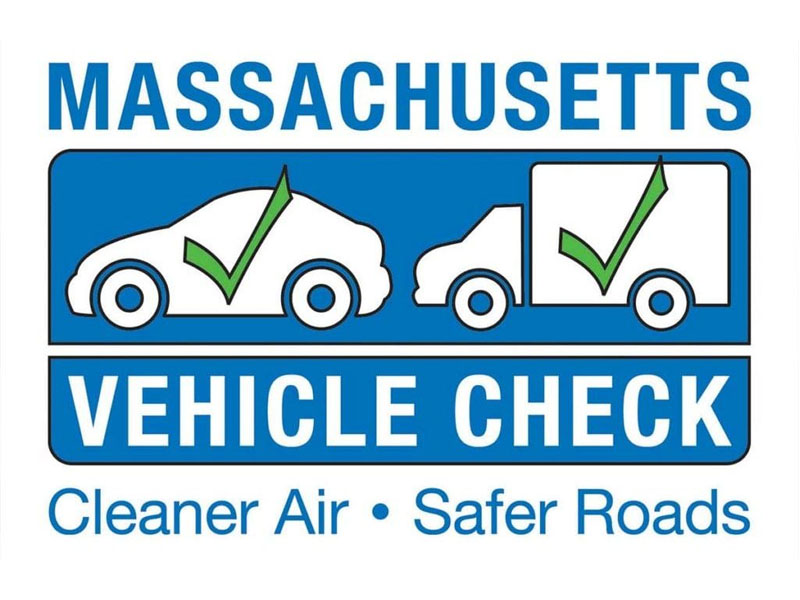 MASSACHUSETTS STATE INSPECTION
We provide thorough and efficient inspections to ensure your vehicle's safety and compliance while respecting your time and letting you resume your day without hassle. If your deadline is quickly approaching, call us today to schedule an appointment or stop by the shop for a quick and easy inspection.