We Work With All Insurance Companies
LICENSED APPRAISAL SERVICE
At Sturbridge Automotive Collision Center Inc. we offer more than just exceptional auto repair and maintenance services, we also offer the convenience of accurate damage appraisals if you've been in a collision. Our team has over 35 years of experience appraising vehicle damage costs, and it is always our goal to provide you and your insurance company with the most accurate appraisal of damage and repair costs.
COLLISION REPAIR SERVICES
When you've been involved in an auto collision, you need a team of professionals who are committed to getting your car back on the road in the shortest possible time.
Scratch Removal
Auto Glass Replacement
Auto Body Repair
Corrosion Protection Restoration
VEHICLE PAINTING SERVICES
The team at Sturbridge Automotive Collision Center Inc. consists of experts with exceptional attention to detail and color-matching experience that will erase any traces of your recent accident.
Paint Chip Repair
Full Body Paint Repair
Buffing Service
Manufacturer Grade Paints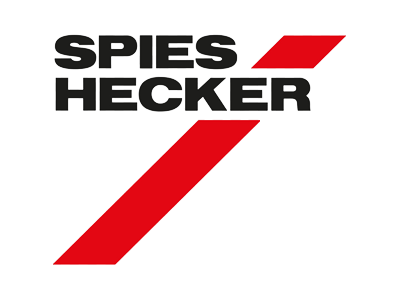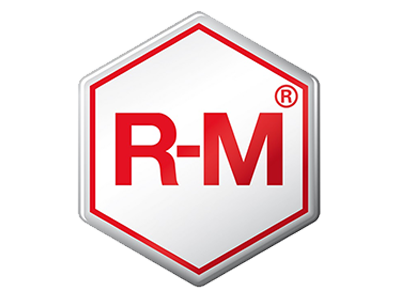 DENT REPAIR SERVICE
Nothing is more frustrating than an unsightly dent in your vehicle's exterior, especially when you're not even the cause of it! Our team of professionals has years of experience removing dents of all sizes.
Paintless Dent Repair
Seamless Dent Removal
FRAME REPAIR SERVICE
The frame of your vehicle provides structural integrity. If there is damage to your frame and dents from an accident or even salt corrosion, your vehicle may no longer be structurally sound!
Frame Spot Welding
Frame Straightening
Rust Removal
Frame Correction
Pick-up & Delivery Service Available