Over 35 Years Of Professional Experience
At Sturbridge Automotive Collision Center Inc., we've offered full-service auto repairs, bodywork, and pre-owned vehicle sales since 2006. Our team of fully trained expert technicians has over 35 years of experience in the automotive repair industry, specializing in high-end European brands. Our team can reliably service and repair any make or model of vehicle that you bring to our shop. We strive to be your all-in-one auto repair shop!
We Accept All Major Insurances
Going through an accident is a stressful experience. Which is why for the convenience of our customers Sturbridge Automotive Collision Center Inc. gladly accepts and will work with all insurance companies.
We Are Also A Progressive Direct Repair Shop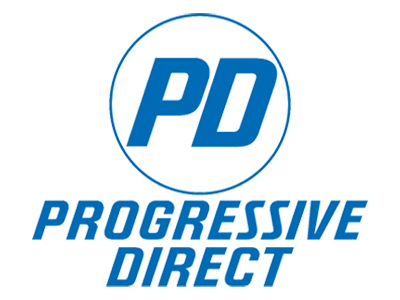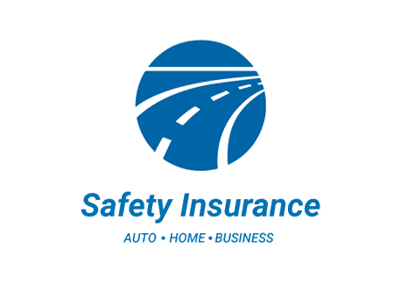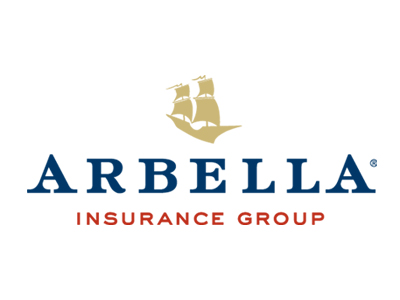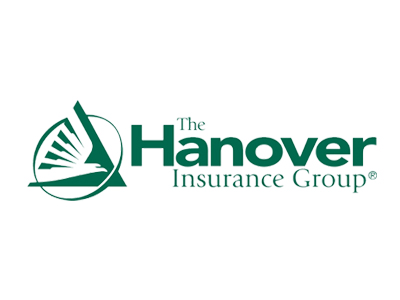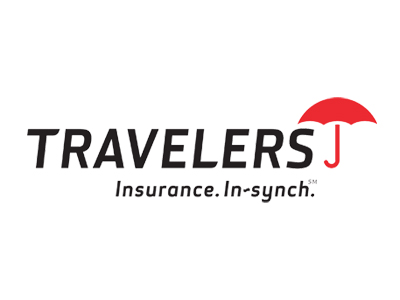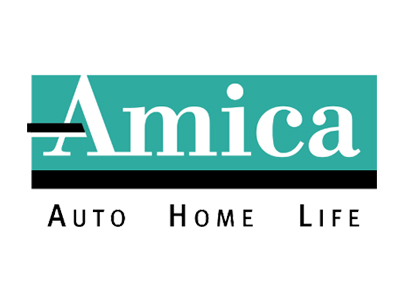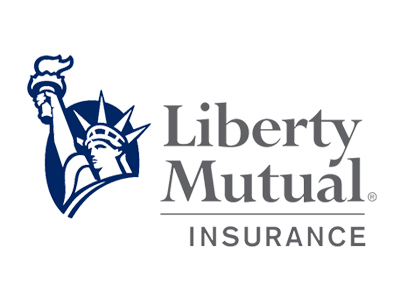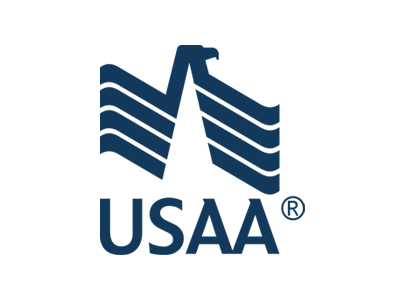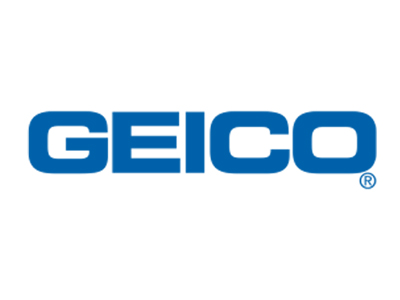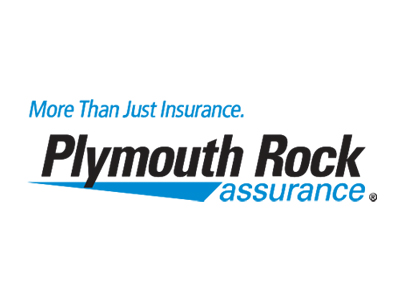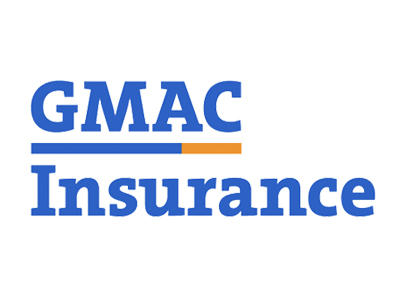 We Are A Full-Service Solution
We Work On All Makes & Models
Our team has over 30 years of experience working on nearly every make and model of vehicle on the road. We specialize in high-end European brand vehicle repair and service and also provide motorcycle bodywork and repair.